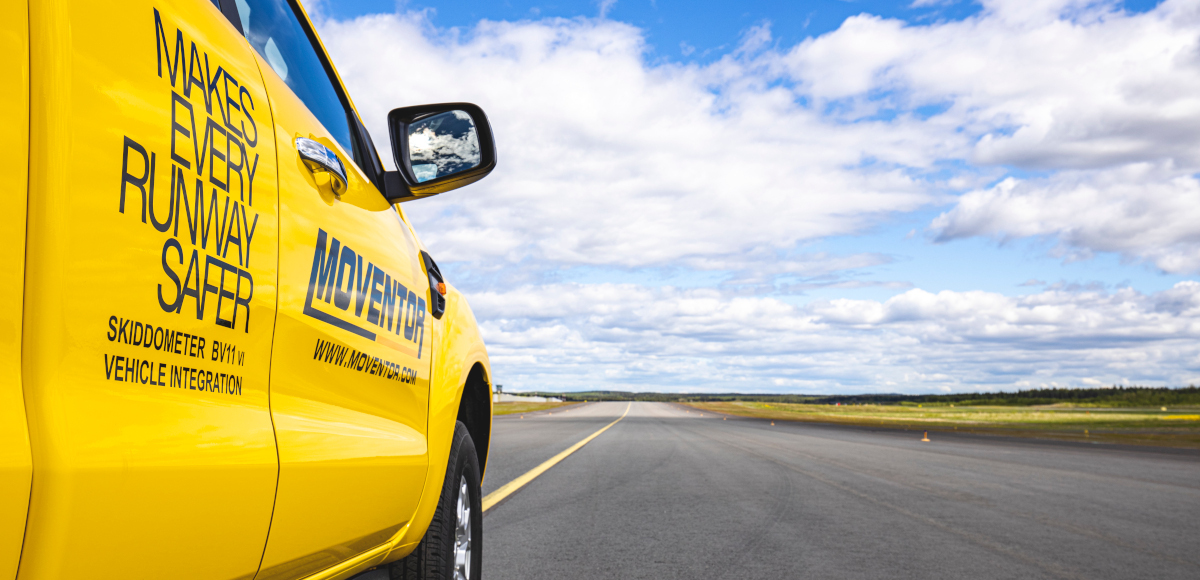 Friction tester leasing
At Moventor, the process of friction tester leasing allows you to control the success of your business as a whole. We understand that it can be costly to own all the needed equipment in airports and we make it simple to afford what you need. For long time, we have offered customers the financing options they need to improve their businesses, and we are eager to offer a suitable solution for your needs.
Benefits of Friction Tester Leasing
There are a lot of equipment needed in airports, inside terminals, ground support, maintenance, safety, just to mention few. If you do not want to invest and tie money on friction testers, we in Moventor can offer the solution to rent or lease the units. It has lot of benefits:
Improved efficiency for friction testing
When leasing the units, you ensure that you will always have up to date equipment. Depending the selected leasing contract, the unit is changed to a new one after few years. This way you increase your reliability and also efficiency. You can guarantee always operating airport when friction has been measured accurately. With service contract attached to your leasing deal, the unit is always calibrated and serviced on time. Now you can focus on keeping your landing zone safe and good condition.
Unbeatable Technology
Leasing is an option with very few risks. In fact, ownership poses risks of its own, and without being the outright owner of the equipment, you will not have to face those risks. Without that added stress, workplace production is often increased, and the demands of your airport can be more easily met.
More Efficiency
Being able to afford the equipment that you need can help you to be more efficient at your airport. An outdated or improperly working equipment can really hurt your airport. Friction tester leasing from Moventor allows you to purchase what you need in order to be the most efficient. Additionally, we offer lease options for the equipment that is used with the Friction testers, such as lasers and other sensors.
More capital
Perhaps the greatest benefit of  Friction tester leasing is that the capital in your business is not tied up. When you need money to pay an additional equipment or to expand your airport, you will have what you need. With small monthly payments and a lease agreement, your capital is freed up for you to use as you see fit.