If you own a Skiddometer BV11 friction tester, you know how important it is to keep it in top condition. This device is essential for measuring the friction between a tire and a road or runway surface, and it plays a critical role in ensuring safe operating conditions on roads and airports. Over time, however, wear and tear can take a toll on your Skiddometer BV11, and you may find that it has wear on moving parts and computers are getting old. This is where factory overhaul comes in.
Factory overhaul is a comprehensive process that involves completely disassembling your Skiddometer BV11 and replacing all the wear parts. This includes bearings, axels, chain wheels, and chains, as well as the springs and shock absorbers on the chassis. All metal parts are sandblasted and repainted to restore their original appearance and protect them from future damage.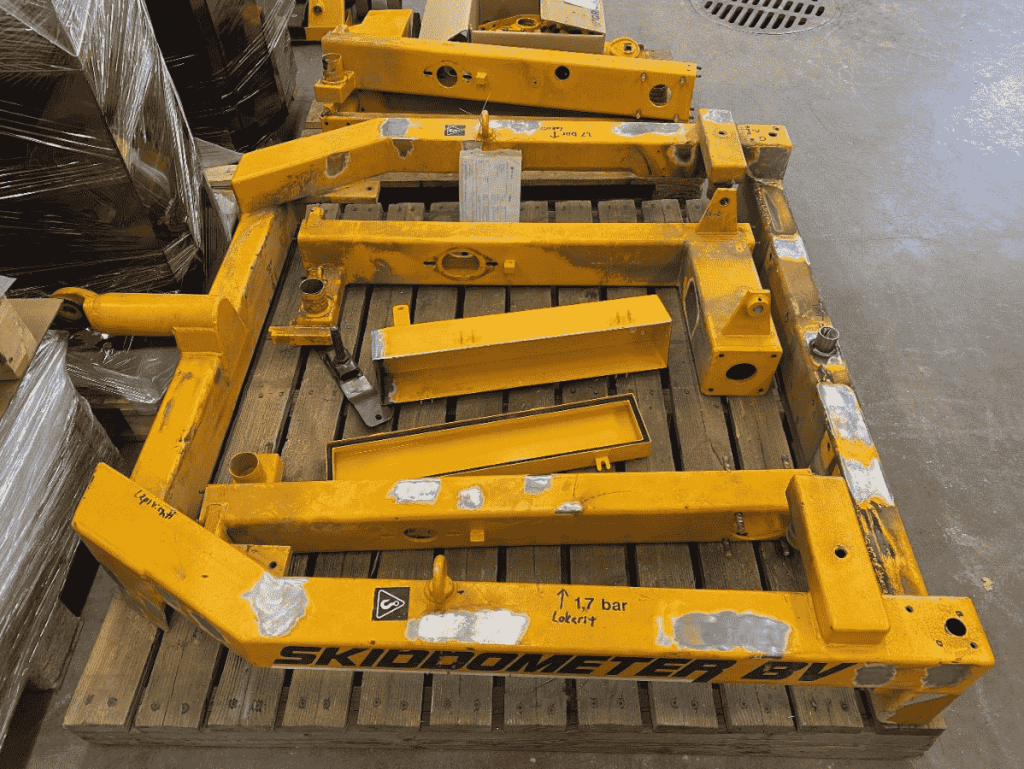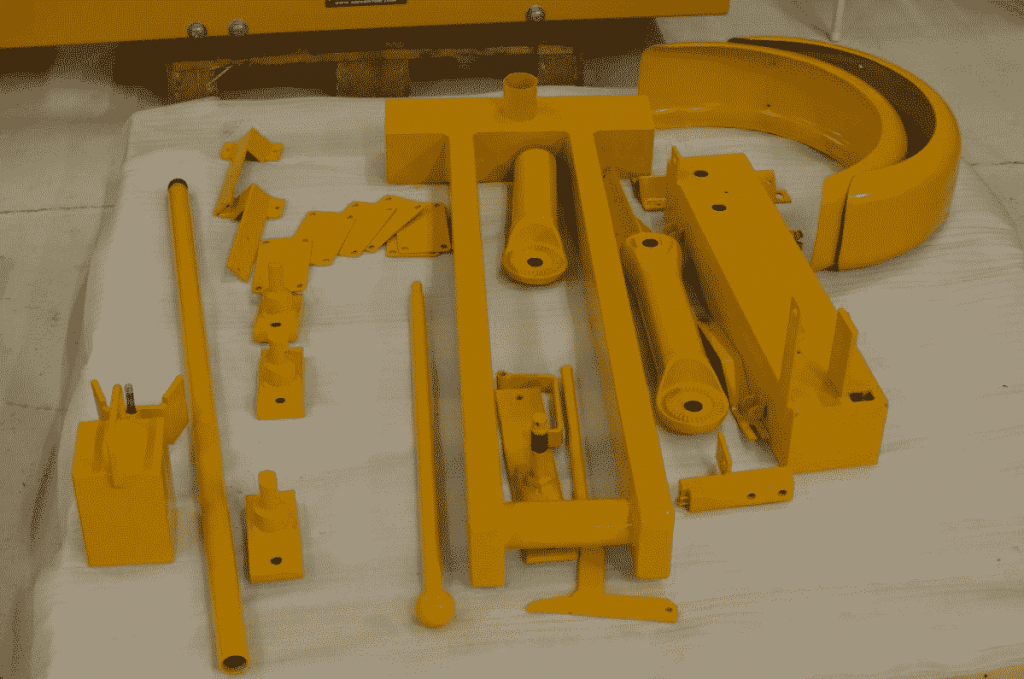 In addition to these mechanical upgrades, factory overhaul also includes a computer and technical upgrade. Older MI-series computers are upgraded to the latest Touch Screen Computer with an Android tablet computer. This means that your Skiddometer BV11 will not only be functioning like new but it will also be equipped with the latest technology for a better user experience and to make the job easier.
There are many benefits to factory overhauling your Skiddometer BV11. First and foremost, it adds years to the unit's lifetime. By replacing all the worn parts, your Skiddometer BV11 will be restored to its original performance level, and you can expect it to operate like new for another 10 to 20 years. This is a significant investment in your equipment, as it means that you won't have to purchase a new unit for a long time.
Another benefit of factory overhaul is that it reduces future maintenance costs. By replacing all the worn parts, you'll be preventing future breakdowns and extending the lifespan of your Skiddometer BV11. This means that you won't have to spend money on repairs or replacements in the future, which can add up over time.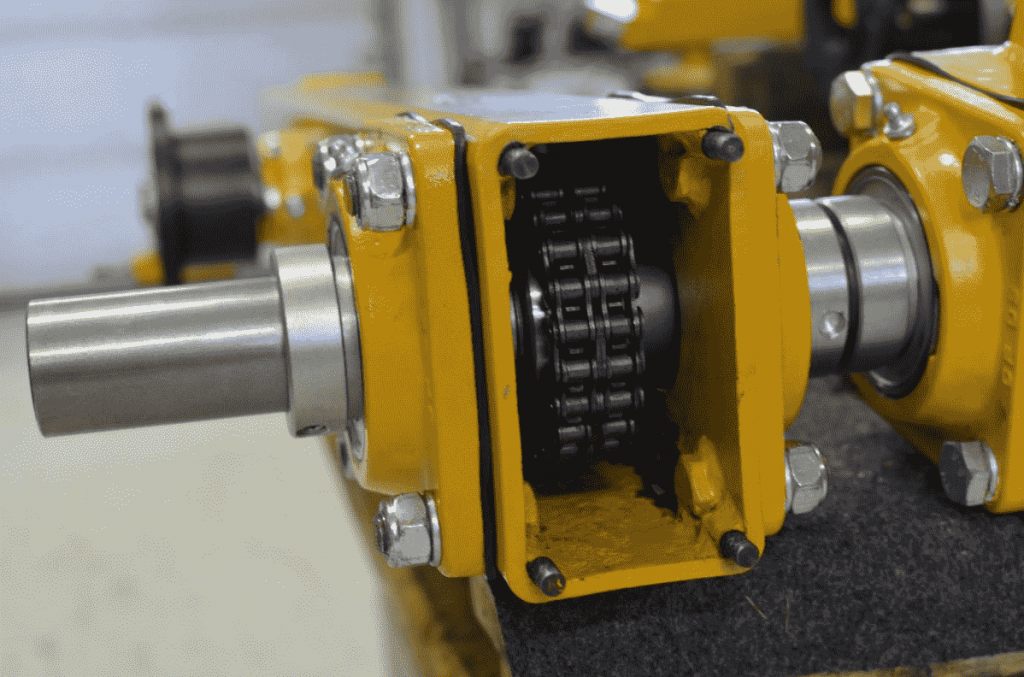 Annual calibration is also included in the factory overhaul process, ensuring that your Skiddometer BV11 is always accurate and reliable. You'll also receive a 6-month operational warranty, giving you peace of mind knowing that your Skiddometer BV11 is covered in case anything goes wrong.
Finally, factory overhaul also gives you the opportunity to make computer and technical upgrades. This means that your Skiddometer BV11 can be upgraded with the latest technology, allowing you to take advantage of new features and capabilities that may not have been available when you first purchased your unit.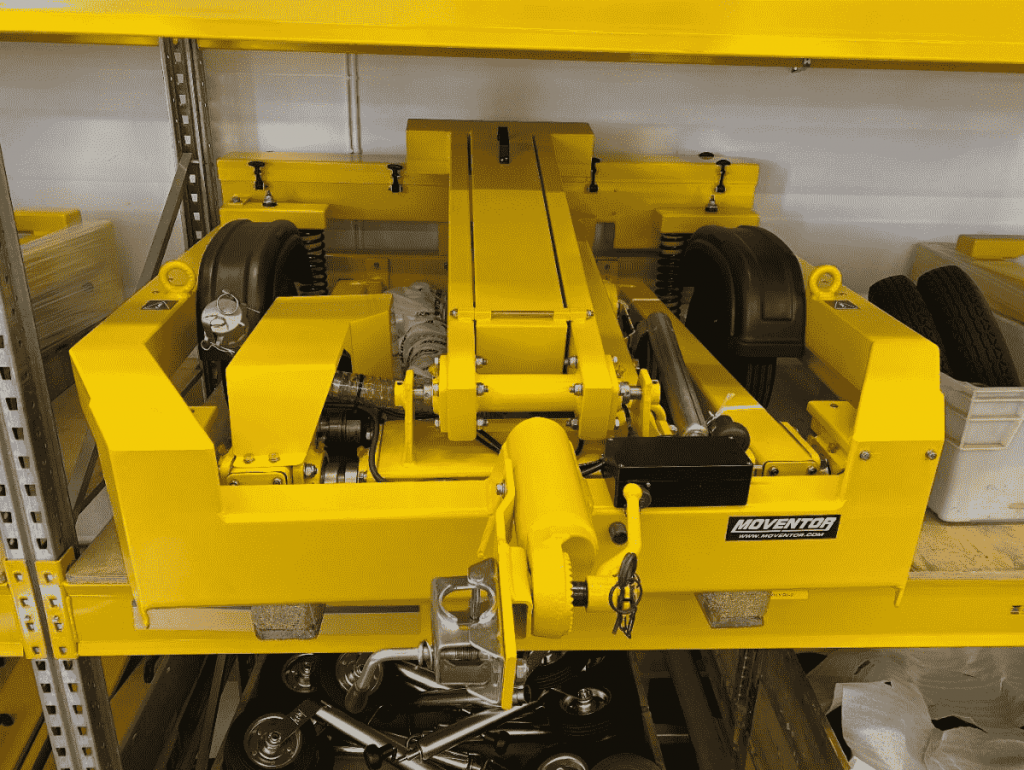 In conclusion, factory overhaul is a comprehensive process that can breathe new life into your Skiddometer BV11 friction tester. By replacing all the worn parts, upgrading the computer and technology, and sandblasting and painting all metal parts, you can expect your Skiddometer BV11 to operate many years forward. Also it is environmentally friendly to overhaul existing units.